Professional Smoke Smell Removal Service in Howard
Eliminate smoke smell at the source! We use heavy duty industrial machines to destroy that odor. There will be no smoke smell when we are done!
We work with a lot of customers that want to get rid of the cigarette smell from houses, cars, restaurants. Removing the smell is a great way to add value to your property. If you are selling your home and have smoke smell, you should definitely get rid of it. We also handle smoke damage from fires. Do not try to cover up the odor. The smoke source hides in places you can't reach. We know how difficult it can be for you to remove smoke odors! Destroy it at the source. Will give you a FREE estimate! Same Day Service May Be Available! Call Early & Ask!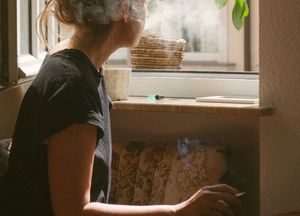 Did Your Tenants Ruin Your Apartment?
Prepare for your next tenant. Make sure you get the maximum rent. With over 25+ years of expertise, we know exactly how to remove that smoky smell! Your satisfaction is our number one goal. You will maximize your rent.
Get a used car? Does it smell like smoke?
We can remove smoke odors at the source in cars, upholstery, carpets, aircraft & RVs.
Call Today for a FREE Estimate – 920-434-3400
Same Day Service May Be Available! Call Early & Ask!