Carpet, Upholstery, Tile & Grout, Smoke Removal & Vehicle Interior Cleaning Services for You Lovely People in Howard, WI!
Our specialist understand precisely how to assist you in carpet cleaning & beyond! We help both household as well as commercial customers of Howard Wisconsin. Our main office is minutes away of Howard off of US-141.
We've been supplying carpet cleaning services to to the Green Bay Wisconsin for 25+ years! If you are in our backyard of Howard, expect very same day services! Simply call us early and also tell us you are in Howard and you need our help! If you are located somewhere else in the Brown County area we have your back too! We are a local business that is loved locally!
Check out our reviews! We have a 100% satisfaction guarantee and also FREE quotes.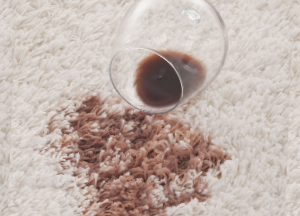 Remove the trapped dirt, grime, and allergens from your carpet. We can handle any carpet! Even the dirtiest.  Show us your worst!
Carpet Repair
Save some money! A good carpet simply needs some love from us! There's no need to replace your older carpet when it can be repaired.
Commercial Carpet Cleaning
We erase all of the residue left behind by customers and employees. Your high-traffic areas should look immaculate for customers. No job too tough!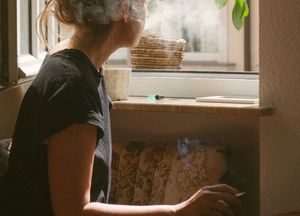 We can completely remove smoke odors in apartments, houses, restaurants, offices, cars, furniture, carpets, aircraft & RVs. We know exactly how to remove that smokey smell! Your satisfaction is our number one goal. We will put value back into your property.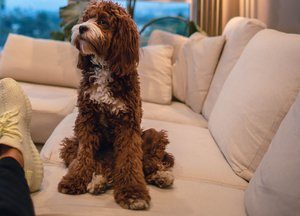 Upholstery Cleaning
Save some money. Don't replace your furniture we can bring it to life again. We do stain removal, deodorizing & disinfecting. We can also handle pet stains & odor along with smoke odor!
Boat, RV & Aircraft Interior Cleaning
We get the interior of your boat, RV, or aircraft exceptionally clean, right down to the smallest detail. Prepare for your adventure!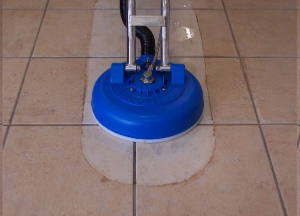 Tile & Grout Cleaning
Cleaning your tile can be tough and time consuming! No need to get on your hands and knees. We will make your floor sparkle and your grout shine!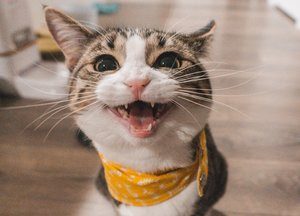 Carpet Cleaning for Pet Stains & Odor
Have a stubborn stain or foul odor? You don't have to resort to replacing your home's carpet. Pet stains simply don't stand a chance against us!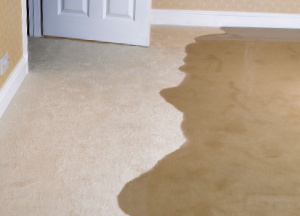 Carpet Restoration After Water Damage
Wet basement? Burst pipe? Overflowing drain? No matter the size or complexity of the flood or water damage, we will clean, dry out, disinfect, sanitize, and deodorize your home!
Call Today for a FREE Estimate – 920-434-3400
Same Day Service May Be Available! Call Early & Ask!