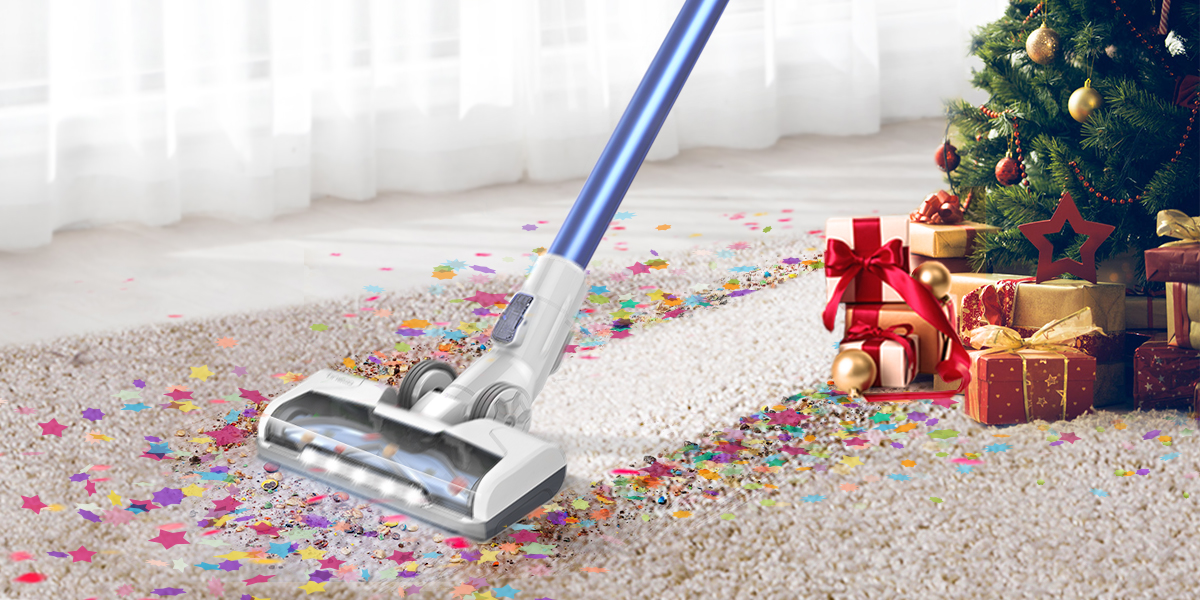 Autumn is a great time to clean your home before guests show up for the holidays. After your children are back in school, it is less complicated to have cleaning services inside your house.
Analyze Your Carpets to See How Dirty the Fibers Are
Do you believe that your carpet is clean? You may be surprised how much dust is imbedded in the fibers. To see exactly how your carpet looks provide as much light on your carpet as possible. Open up the drapes in each space and turn on the bright lights to finish an examination. Check out the high-traffic areas in hallways. Or near entryways to see if your carpet fibers look matted and dark. Get on your hands and knees to touch the carpeting to determine if it is stiff or sticky. If it is stiff there are particles deep inside the fibers. Notice the smell inside your home when the doors and windows are shut for long periods. You'll notice carpets smells like pet pee, cigarette smoke, or food odors.
Minimize Allergic Reactions
If you or your family deal with allergic reactions, keeping a residence's carpet fibers and upholstered furniture tidy is important. Plant pollen, household dust, as well as family pet dander can permeate deep right into your house's furnishings and rug fibers, developing a surface that creates allergy signs such as a drippy nose, sinus headaches, or watery eyes. While you could vacuum your home's floors frequently with a top quality vacuum, there are still particles in the carpeting's fibers. The technicians from Advanced Carpet Care in Green Bay can suck all of the particles from a house's carpet, assisting to prevent irritating allergy symptoms.
Cleaning Your House's Carpeting will Remove the Pathogens From Your Fibers
When you think about the compounds that you step on daily, you have to recognize that these particles stay on your footwear and it is tracked into your residence! To eliminate the bacteria as well as bacteria from pet waste or road grime, we suggest having us clean your home's carpet. With warm water removal techniques, our technicians can prevent significant health problems. This type of cleaning will also eliminate mold development and also pests such as dust mites. Having your house's carpets sanitized by our team of experts can enhance your total wellness.
Don't Watch This if You Don't Want to Know How Dirty Your Carpet Is!
Call Today for a FREE Estimate – 920-434-3400
Same Day Service May Be Available! Call Early & Ask!
Don't have them do your grout. They didn't go against the wall or any edge. While they were here I was going over spots that they missed.

We are so pleased with the service that we received from Advanced Carpet Cleaning. Our carpets look amazing and the gentlemen providing the service were very kind and professional. They were able to remove all stains and carefully moved furniture when needed. Their level of customer service was outstanding!

Great experience cleaning my carpets. Quick and efficient and did a fantastic job cleaning. They were able to remove a couple stains that were stubborn when we tried to remove them ourselves. Will definitely hire them again

Very pleased with the work done - my old carpeting looks good enough to last us for a while yet! Very professional, nice people to work with. Thank you!

Very impressed with the tile and grout cleaning done by the Advanced Carpet Care team! My kitchen area needed the most work because of high traffic, cooking and spills. Now, it looks brand new! Impressive! Thanks for a job well done. I highly recommend Advanced Carpet Care!

GREAT job your men did on cleaning our carpet last week! This was the first time I tried your company and I was thoroughly impressed. Your men came in and asked if there were any stains that they needed to pre-treat. They gave special attention to those areas, getting them to look just like new!I had a very positive customer experience with Advanced Carpet Care. I found them to be customer friendly and enjoyable to work with. They were flexible and accommodating to my schedule and willing to move most items to clean under furniture.Thank you!