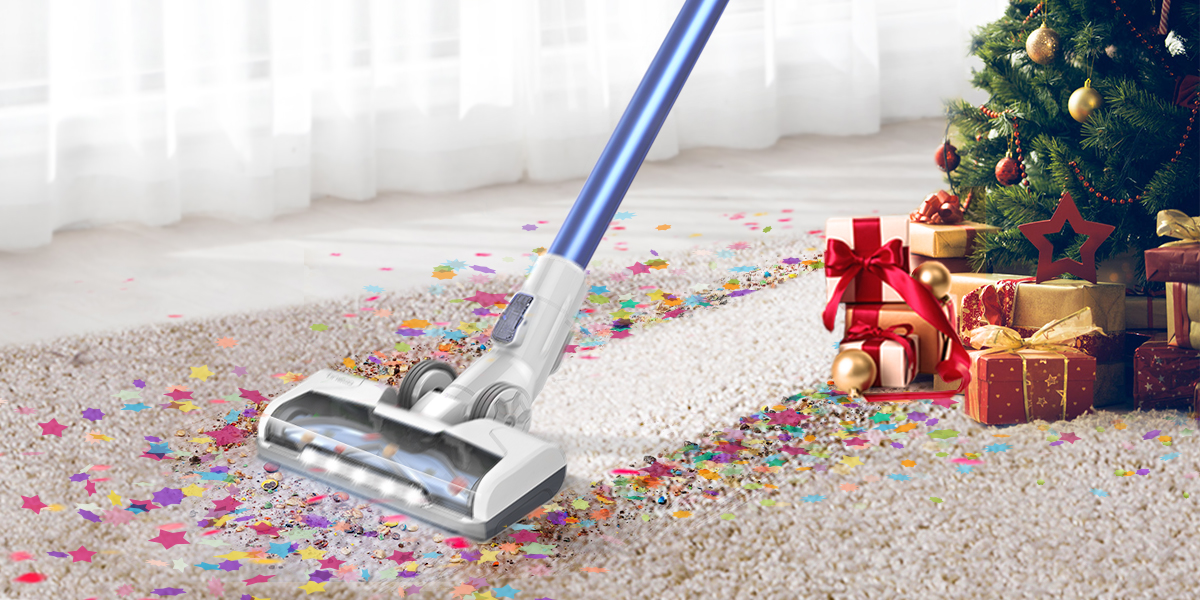 Autumn is a great time to clean your home before guests show up for the holidays. After your children are back in school, it is less complicated to have cleaning services inside your house.
Analyze Your Carpets to See How Dirty the Fibers Are
Do you believe that your carpet is clean? You may be surprised how much dust is imbedded in the fibers. To see exactly how your carpet looks provide as much light on your carpet as possible. Open up the drapes in each space and turn on the bright lights to finish an examination. Check out the high-traffic areas in hallways. Or near entryways to see if your carpet fibers look matted and dark. Get on your hands and knees to touch the carpeting to determine if it is stiff or sticky. If it is stiff there are particles deep inside the fibers. Notice the smell inside your home when the doors and windows are shut for long periods. You'll notice carpets smells like pet pee, cigarette smoke, or food odors.
Minimize Allergic Reactions
If you or your family deal with allergic reactions, keeping a residence's carpet fibers and upholstered furniture tidy is important. Plant pollen, household dust, as well as family pet dander can permeate deep right into your house's furnishings and rug fibers, developing a surface that creates allergy signs such as a drippy nose, sinus headaches, or watery eyes. While you could vacuum your home's floors frequently with a top quality vacuum, there are still particles in the carpeting's fibers. The technicians from Advanced Carpet Care in Green Bay can suck all of the particles from a house's carpet, assisting to prevent irritating allergy symptoms.
Cleaning Your House's Carpeting will Remove the Pathogens From Your Fibers
When you think about the compounds that you step on daily, you have to recognize that these particles stay on your footwear and it is tracked into your residence! To eliminate the bacteria as well as bacteria from pet waste or road grime, we suggest having us clean your home's carpet. With warm water removal techniques, our technicians can prevent significant health problems. This type of cleaning will also eliminate mold development and also pests such as dust mites. Having your house's carpets sanitized by our team of experts can enhance your total wellness.
Don't Watch This if You Don't Want to Know How Dirty Your Carpet Is!
Call Today for a FREE Estimate – 920-434-3400
Same Day Service May Be Available! Call Early & Ask!
Great experience cleaning my carpets. Quick and efficient and did a fantastic job cleaning. They were able to remove a couple stains that were stubborn when we tried to remove them ourselves. Will definitely hire them again

I can't recommend Advanced Carpet Care enough. Their work is excellent and the prices are great too. They came with 2 men, which speeds things up. They also moved all my furniture out of the way so they could clean all the carpet. I typically have seen other companies just go around obstacles but these guys actually move stuff so they can be thorough. After they left, the carpets looked like new and smelled fresh.We have been putting off carpet cleaning because of the chemicals, but these guys use GREEN non-toxic solutions and they still leave you with really clean carpets! If they need a little more cleaning power they can use a mild detergent that is still very earth friendly.Lastly, they are a local business, and I prefer giving my money to the smaller service-minded business over a large corporation.

We had a leaky water pipe in our living room and some stains in our hallway we could never get the stains to go away. We called Advanced carpet Care . Gary ,Tim,and Brad got those rust stains out of the carpet! Efficiently! From now on about every six months I'm going to have them come and clean my carpet! Maintaining my home is important to me! I'm not waiting for spring cleaning .I am going to have this done every 6 months! Apolstry cleaning scheduling them every Feb for sure!! My go to is now Advanced Carpet Care! Thank you guys!!

PatriciaLynn Zipperer

7/01/2019

Great service, on time, reliable. Our carpet looks great.

Advanced Carpet Care and the owner Gary Flynn certainly place the "CARE" in the wonderful work they do. Tim and Brad were very friendly, accommodating and they excel as professionals in the carpet cleaning business. I would highly recommend Advanced Carpet Care as a 10 🌟 for all your carpet needs.

My wife and I bought a house that smelled like dog, the previous owner had 3 dogs that must have spent all of their time in the living room. I was worried that we'd have to replace the carpet but Advanced Carpet Care was able to get the dog smell out 100%. We couldn't be more happy, very pleased.